POWER UP! Intensives
PRESENTATION SKILLS TRAINING & TEAM BUILDING
WORKSHOPS, TEAMS, INDIVIDUAL INTENSIVES
Delivery, Body Language, Strategy, Design
Do you want your ideas to be heard the first time?

Would you like to be more confident?

overcome stage fright? public speaking anxiety?

Could your pitches land more results?

Would you like your meetings to have more energy?

Do people listen to you when you present your ideas?

Is your team engaging your clients powerfully?

Is trust critical for your business?

Are you an international business professional working in English as a Second Language (ESL) who wants to be heard more effectively? SEE BELOW
Culture, Story, Language, Confidence
POWER UP! OFFERS SOLUTIONS FOR teams, AND INDIVIDUALS
Learn unique kinaesthetic tools to embrace cultural, vocal, or musical patterns in language as we adapt to an world of international business professionals.
Discover the fundamentals of creative presentation design, what works and what doesn't in slides, and why stories really matter. Avoid presenting 'Death By Power Point'. Learn to slice and dice your slide deck for optimum effect while delivering your information powerfully.
Access the power of your body language. Learn how to use your voice to persuade and influence. Get quick tips to manage a prepared speech, to have 98% eye contact and sound grounded.
Get fundamental skills for your presentation skills toolkit.

Grab your audience's attention.

Modulate your voice so people want to listen to you.

Understand effective body language to connect.

Create powerful slides and step out of language traps.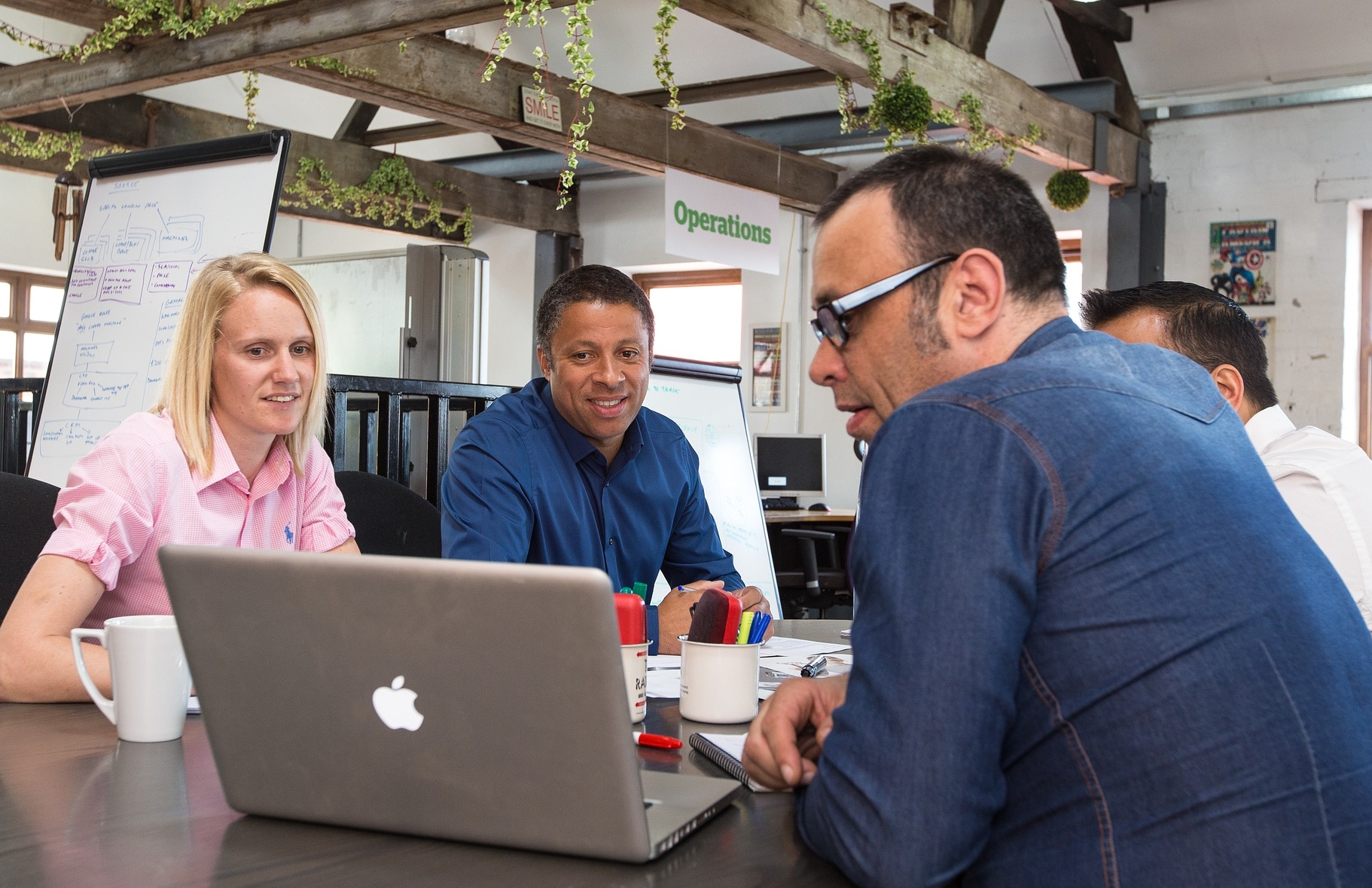 Effective Communication, Confidence, Tone
Solutions for international business professionals
Are you stronger at speaking in your mother tongue than delivering your ideas in English?
Would you benefit from presentations skills coaching designed to target your NEEDS?
Develop deeper awareness of complex language transitions. be better able to be understood in english.
Because language is embedded so physically, it hits at our sense of self. True comfort in a language is not about losing an accent, it's about learning an accent, and bringing your sense of self into greater expression as a whole. - MMWeber
Is your speaking rhythm always off?
Do people ask you to repeat things frequently, to understand you?
Do you have a better grasp of written grammar than the process of speaking English?
Are you stronger in your written English than your spoken English?
Learn the differences between how your mother tongue flows, vs English in the following areas:
your entire body's musculature
body language
vocal melody, rhythm, and mouth patterns
cultural speech habits
Get tools to help you modify your rhythm, and adapt your vocal melody, mouth/enunciation habits, and cultural patterns.
integrate deep change.